Our Services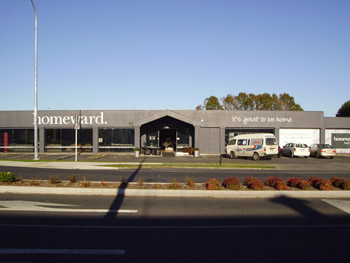 Straight Paint Limited is one of the leading interior and exterior painting specialists in the Waikato region. We take on any project, from new paint coatings to renovations, and we don't mind how big or small of a job they are. We focus only on our goal—to provide quality residential, commercial and industrial painting services in Hamilton that meet your needs and the demands of your family or business.
Here are some of the services we offer:
Trusted Professionals
As a locally owned and operated company, we take pride in offering reliable and trustworthy painting services in Hamilton. With more than 30 years of industry experience, rest assured that our team knows what they are doing. They're all professionals who are Site Safe-certified and have first aid certificates.
We work with you first-hand, so we can finish each job with complete client satisfaction. We make sure that no home or commercial property owner will regret hiring us for their professional painting needs.
Contact Us Today
Give us a call at 0800 555 355 or fill out our online form to get a free quote and site visit today. Let's discuss your needs and requirements further, so we can recommend the most suitable painting services for your Hamilton property.